Hey there pretties,
It has been a long time since I posted on the blog. Being a student is not easy. Multitasking is not every ones thing & to be honest I'm really bad at it. I need to concentrate on one thing at a time unlike some geniuses who do many things together that too perfectly.So I decided to stay away from the blogosphere/Internet for a while, not completely to concentrate on my exams and college assignments. Anyway since I'm back now without wasting any time and energy lets get going with our topic for the week, "BODY TYPE".
..All of us are created differently , from Physical appearance to inner emotions...Everyone is unique. Since I'm more of a person who goes for physical appearance today I decided to talk on body types. I know many of us women go through a lot of trouble finding dresses or clothing that suit our body type perfectly.I've been through this phase as well. The other day I received a mail from a reader who deals with plus size girl problems asking me on how I manage to get clothes of my size.That's one of the reasons why I decided to do this post. Every week I will post articles on my blog regarding body issues and how I deal with them so that you guys can learn something new about my lifestyle. I hope you guys enjoy this series of Body Talk.
Here is a fun thing to do. I have listed the different body types along with celebrity names with that body type, compare and check where you fit in.
{Image Courtesy: chefdeeskitchen.wordpress.com}
1) BANANA SHAPED:
Gwyneth Paltrow
Nicole Kidman
2) APPLE SHAPED
Drew Barrymore
Kate Winslet
3) PEAR SHAPED
Jennifer Love Hewitt
4) HOUR-GLASS SHAPED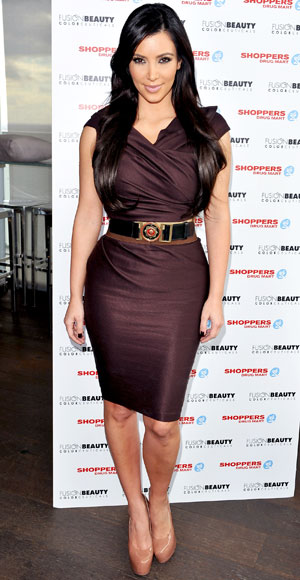 Kim Kardashian
Scarlett Johansson
I hope you guys found it easy to identify your body type.This was the end to the part 1 of our body type talk. Stay tuned for the next part till then Stay Gorgeous
-xoxo